Valentines is just a couple of weeks away now. A must have for valentines is a great lingerie set. A great place to go for a variety of adorable, sexy, affordable
lingerie
is edenfantsys!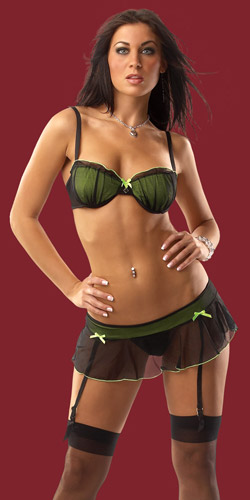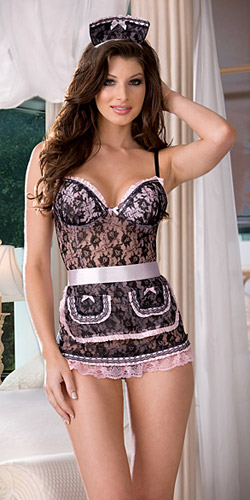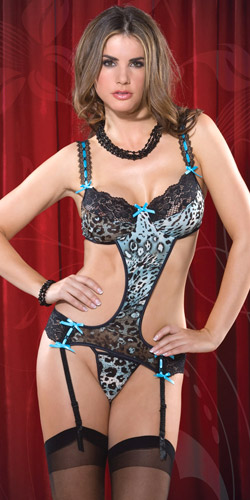 I now own a few different lingerie sets from
Edenfantasys
and I haven't been disappointed by any of them! I plan on getting another prior to valentines day as a surprise. Edens has plus size lingerie and costumes too. I love the price of most of the lingerie as well. We all know that lingerie can get really pricy, but edens has tons of sets that are under 30.00, all 3 of the sets pictured above are under 32.00. I also love the selection of colors, as many lingerie websites feature sets that are almost always either red or black. I love how
EdenFantasys
has sets that are orange, purple, green, blue and more. Be sure to check out the lingerie section at edenfantasys before it's too late to order for valentines!
Disclaimer - I will receive a gift card as compensation for this post. All opinions are my own.